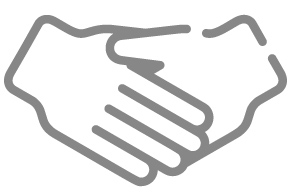 Partner
Our goal are long lasting business relationships with our clients. We are not in quick buy-and-sell trades. So we aim in long term, trusting and sustainable cooperation with our customers and suppliers. We are proud, that we cooperate with companies from the very first day of our business until the present day. A successful win-win story for the last 25 years and the years yet to come. We believe that trust is a currency which can't be priced with money but is essential for any company in order to prosper.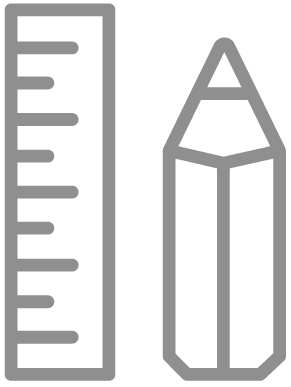 Timber agent
As timber agents we act as a broker which deals contracts between suppliers and customers. We don't buy the products ourselves but get a commission for getting the deal settled between the two parties. To be successful in this field of procurement one has to be very knowledgeable about the global and national timber market. It is our job to know about "who-is-able-to-produce…?" and "who-is-in-need-of…?"
We are proud to work in this field of business for 25 years now. This means we do many things right and did only a few things wrong. Our clients look at us as a trustworthy, reliable and competent agent. That is why we are -and will be- a "big fish" among German timber agents.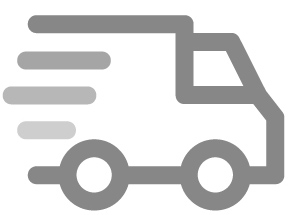 Timber trader
In this field of business we work as a regular trading company which means we buy and sell on our own account. We only sell b2b (wholesale). Our list of customers reflects the wide range of German industries.
Swan timber we sell to the housing and roofing industry aswell as to timber retail stores and building material suppliers.
A major part of our trading section is selling wooden heating products (wooden briquetts, pellets, firewood, kindling sticks), labeled "brenndy's", to any company which stocks and sells heating material. From one truck up to several hundred trucks per customer we are able to supply and handle almost any volume.
The third column of our trading business is selling pallets to any company which needs these items for shipping and handling their own products. We don't focus on EURO pallets but on one-way-pallets and multiple-use-pallets